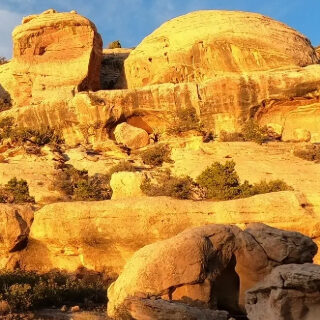 Whistleblower/Qui Tam Cases
The Law Offices of Bryan A. Vroon, LLC currently represents numerous whistleblowers in actions on behalf of the federal government for false claims under the Medicare and Medicaid programs. These actions are regional and/or national in scope and present significant issues of public health and major damages to federal health care programs. In prosecuting such actions, Bryan works with leading experts and consultants in health care finance and policy.
His expertise in prosecuting health care fraud includes Medicare payment conditions, off-label device and pharmaceutical marketing, kickbacks from medical device and pharmaceutical companies, Medicare provider participation requirements, Medicare national and local coverage determinations, failure to report overpayments, up-coding schemes, cost report fraud, physician compensation and hospital-physician relationships in violation of Stark and Anti-kickback laws, Medicaid Disproportion Share Hospital payments and upper payment limits, inter-governmental transfers, wage index adjustments, outlier overpayment schemes, inpatient and outpatient reimbursement schemes, and liability of fiscal intermediaries.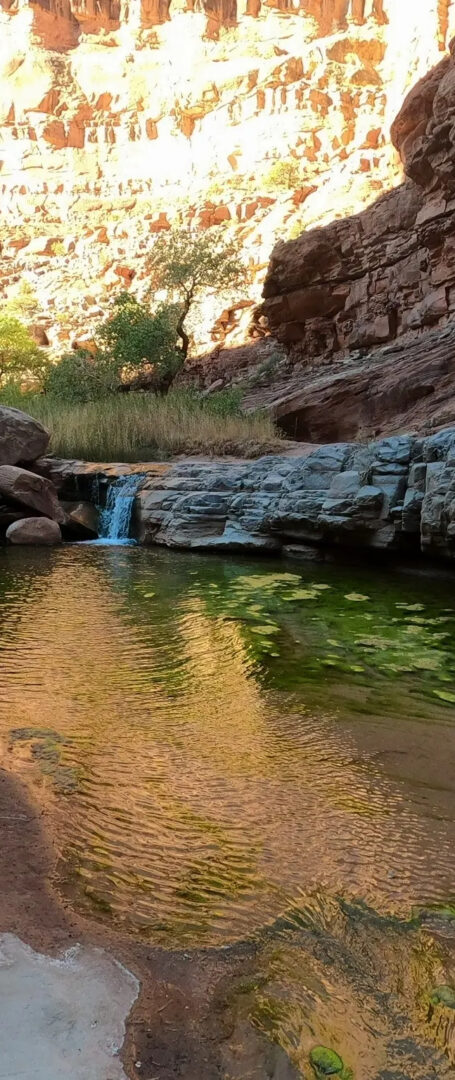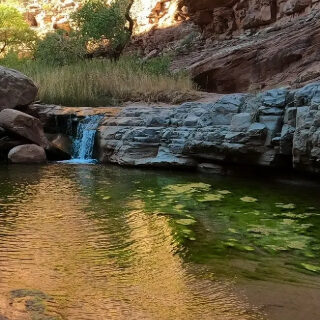 Medicare, Medicaid, and Tricare payment conditions

Off-label device and pharmaceutical marketing

Kickbacks from medical device and pharmaceutical companies

Medicare and Medicaid provider participation requirements

Medicare national and local coverage determinations

Failure to report overpayments

Medicare and Medicaid cost report fraud
Medicare and Medicaid cost report fraud

Physician compensation and hospital-physician relationships in violation of Stark and Anti-kickback laws

Medicaid Disproportion Share Hospital payments and upper payment limits

Intergovernmental transfers (IGTs)

Medicare wage index adjustments

Medicare outlier overpayment schemes

Hospital inpatient and outpatient reimbursement schemes

Fraud and liability of Medicare fiscal intermediaries